Meet the Team
About Doddle Agency
We are a website design and development agency specialising in creating bespoke digital solutions. Its experience covers high-profile, large-scale, multi-stakeholder, national and international projects.
Doddle is a young agency that was founded in 2021. Its two leads, Ben Gamlin and Grant Smith, bring a combined 30 years of design and development expertise. Both ran successful agencies individually before combining their complementary skills to form Doddle, which supports design agencies worldwide to deliver the digital elements of their projects.
Alongside the firm belief that technology is there to serve rather than curtail, Doddle's other core beliefs include the importance of commercial understanding and the value of continuous professional development.
The company has wide-ranging technical skills and builds solutions in PHP, Django and JavaScript as well as popular CMSs such as Craft, Drupal, Statamic and WordPress. This extensive expertise means that solutions can be driven by the requirements of the brief rather than the constraints of a favoured CMS.
Doddle brings together industry know-how, design processes, and strategic insight – intending to provide businesses like yours with relevant skills to translate technical concepts into non-technical language and help deliver new digital platforms more effectively.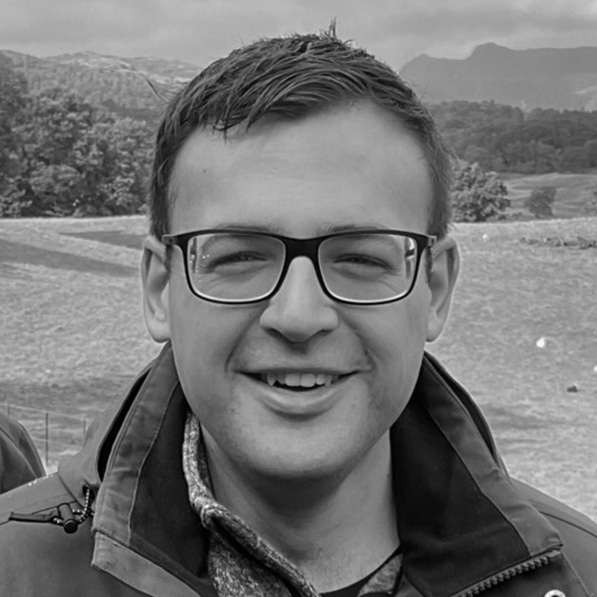 Ben is an experienced software engineer and web developer who has led national and international web development and maintenance projects. His skills encompass bespoke application and database development and he works in multiple programming languages including PHP, Django and JavaScript. He started his web development career agency-side and rose to technical director before founding his own agency. Together with Grant, he founded Doddle in 2021.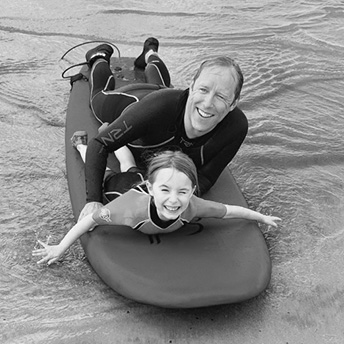 Grant is a designer turned web developer with a keen eye for precision and planning. He has extensive experience leading large-scale web and mobile application design and development projects. He started his career in newspaper production before transitioning to corporate branding where he worked on high profile multi-stakeholder director-level communications. He ran his own graphic design and web development agency for seven years before founding Doddle with Ben in 2021.
Sites developed by Doddle
Below, you'll find a collection of recent websites delivered by Doddle. Each site is meticulously customised to meet our clients' unique needs. If you're seeking specific examples of our work, please don't hesitate to get in touch with us.
We're fuelled by creativity, innovation, and a deep commitment to providing tailor-made solutions that resonate with the unique visions of our clients.